Corporate Enquiry
Our clients range from National, Multinational, Fortune 500 Companies having Roots in Asia, Europe and US, World leaders in their respective Industry segments.
As a Potential Client
Call us or Email us today... or give us details about Yourself by sending us a quick note.
We would be happy to get in Touch with you.
* denotes a required field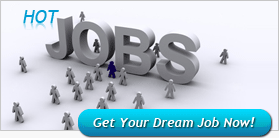 Contact Us
Address : 10 / 21 ,LGF , Kalkaji Ext., Near
Kalkaji Police Station, ND :- 19
Phone No : 011-26235019, 26237750
E-mail : admin@nexusmanpower.com
Note : We Have No Branches.